Over 45 years' engineering excellence

and still going strong
ASHE Converting Equipment is a family owned company, established in 1976. We are now a global manufacturer and supplier of specialist state of the art slitting and rewinding machinery for the film, paper and allied web industries.
The business was started with 3 people originally manufacturing Drive Control Systems. We were one of the first companies to develop a fully reversible rewinding machine. It was a natural progression for ASHE to extend the range into slitting and rewinding machinery.
We now manufacture a complete range of slitting and rewinding machinery from widths of 300mm up to a maximum of 8.7m.
Our manufacturing base continues to be in Ipswich, United Kingdom, with subsidiary in the USA. We have a workforce totalling approximately 75 personnel. We have a strong team of mechanical engineers who all work on a modern 3D Cad system, and work alongside a team of software / electrical engineers, who are dedicated to writing all software for our machines only.
Our plant in Ipswich is equipped with an array of machine tools, where up to 80% of machine parts are manufactured in house. This gives us huge flexibility in the range that we are able to build, and also being able to engineer a machine, to suit what the customer wants. It also enables us to guarantee precision of parts that are going onto the machine.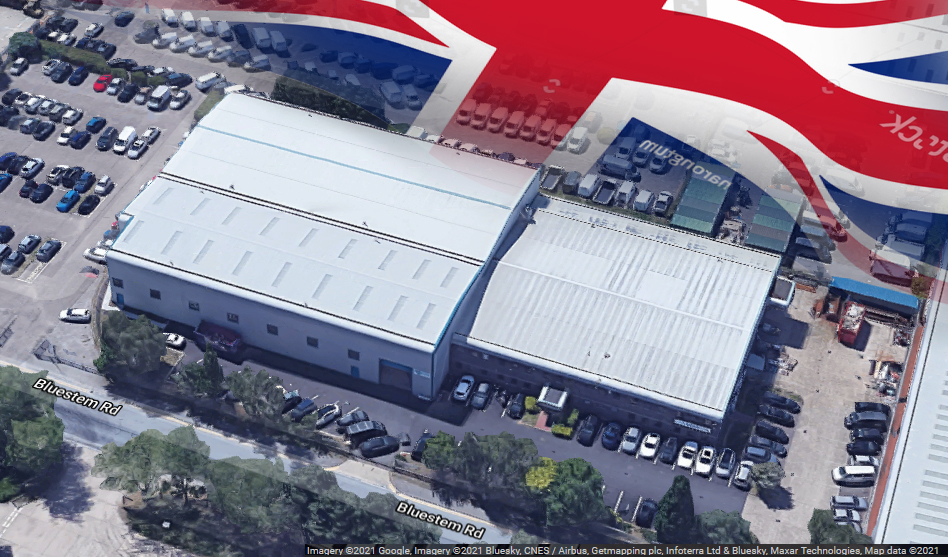 The future

of converting technology
Our superior level of technical expertise is reflected in the standard of technology you'll find in all of our machines. We are working tirelessly to continually develop products that will keep you at the forefront of technology, giving you a wide range of standard products, as well as bespoke converting equipment. Add to this the support of our electronics division and you're guaranteed to enjoy first class machines with a full back up service, wherever you are in the world.